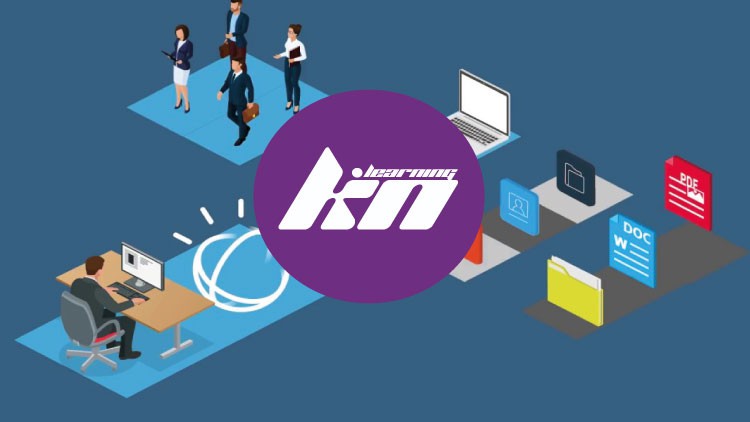 Learn how to protect your bussiness with Mobile Device Management Platforms
What you will learn
☑ Learn Mobile Device Management principles
☑ Understanding Mobile Device Management Users and Administration
☑ Learn Concepts of Security for Mobile Devices
☑ Understand the Layers of Security for Mobile Devices
☑ Define the functionality of a Mobile Device Management System
☑ Define how to secure devices with Encryption, Email, Content Management to protect information leaks
Description
Mobile device management (MDM) is the administration of mobile devices, such as smartphones, tablet computers and laptops. MDM is usually implemented with the use of a third-party product that has management features for particular vendors of mobile devices. Though closely related to Enterprise Mobility Management and Unified Endpoint Management, MDM differs slightly from both: unlike MDM, EMM includes mobile information management, BYOD, mobile application management and mobile content management, whereas UEM provides device management for endpoints like desktops, printers, IoT devices, and wearables as well.
With a Mobile Device Management System you will learn how a comprehensive enterprise mobility management (EMM) platform will enable apps and content with trust on any device, at anytime and from anywhere by delivering mobile security for the way people work.
No one can monitor your browsing history using MDM. That's because all apps on iOS are sandboxed. Unless your device is jailbroken, there's no way to see that data.
With an Mobile Device Management System you will learn how to detect a geographically-based or wifi-based location and apply a policy to a device within 30 minutes depending on the network connection and the status of the MDM app on the device. For Android devices, MDM immediately detects a wifi-based location for a device.
English
Language
Content
Introduction
Introduction
Overview of a Mobile Device Management System
Overview of a Mobile Device Management System
Understanding the Mobile Device Management System Architecture
Understanding the Mobile Device Management System Architecture
Mobile Device Management Architecture
Mobile Device Management Architecture
Mobile Device Management System Licenses
Mobile Device Management System Licenses
Features of a Mobile Device Management System
Features of a Mobile Device Management System
Mobile Device Management Apps
Mobile Device Management Apps
Profile Management for Mobile Device Management Systems
Profile Management for Mobile Device Management Systems
Email and Content Management
Email and Content Management
Security for Mobile Device Management
Security for Mobile Device Management
Reports for Mobile Device Management
Reports for Mobile Device Management