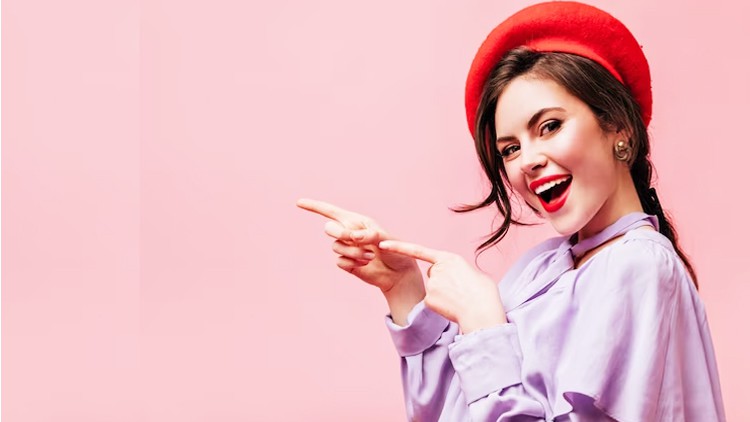 PL-400, Microsoft Power Platform Developer, Power BI, Power Apps, Power Automate
What you will learn
Learning and Introducing power apps, building blocks, and technology, as well as designing and managing them.
Understand to get started with Dataverse, Microsoft's model-driven apps and the dataverse
Learning the Plan, secure, determine storage, and manage your Microsoft Power Platform deployments and authentication
Use Power Automate to automate a business process as well as to create recurring flows, Shareflows, and troubleshoot
Analyze the Power BI Desktop: getting data, modeling data, exploring data, publishing and sharing
Description
Master Course in Microsoft PL-400 : Power Platform Developer :  Would you like to make your business more efficient with apps? Then you should take this path. The course introduces you to Power Apps, helps you create and customize an app, and then manages and distributes it.
Power Apps gives you the opportunity to build custom apps for your business needs using apps, services, connectors, and data. Your business data can be connected to Power Apps so you can build custom apps quickly, whether it's in Microsoft Dataverse (under the hood) or in a variety of online and on-premises sources (SharePoint, Excel, Office 365, Dynamics 365, SQL Server, etc.).
Your manual business processes can be transformed into digital, automated processes by using apps built with Power Apps. By letting users build feature-rich apps without having to code, Power Apps simplifies the process of developing custom business apps.
Also, Power App enables developers to programmatically interact with data and metadata, apply business logic, build custom connectors, and integrate with external data sources. In this course we have explained the PL-400, Microsoft Power Platform Developer, Power BI, Power Apps and Power Automate concepts and processes too.
In this master course, I would like to teach the 5 Major topics,
1. Introducing power apps, building blocks, and technology, as well as designing and managing them.
2. Get started with Dataverse, Microsoft's model-driven apps and the dataverse
3. Plan, secure, determine storage, and manage your Microsoft Power Platform deployments and authentication
4. Use Power Automate to automate a business process as well as to create recurring flows, Shareflows, and troubleshoot
5. Power BI Desktop: getting data, modeling data, exploring data, publishing and sharing
English
language
Content
Master Course in PL-400 : Microsoft Power Platform Developer – Lectures
Introducing power apps, building blocks, and technology, as well as designing
Get started with Dataverse, Microsoft's model-driven apps and the dataverse
Plan, secure, determine storage, and manage your Microsoft Power Platform deploy
Use Power Automate to automate a business process as well as to create recurring
Power BI Desktop: getting data, modeling data, exploring data, publishing …