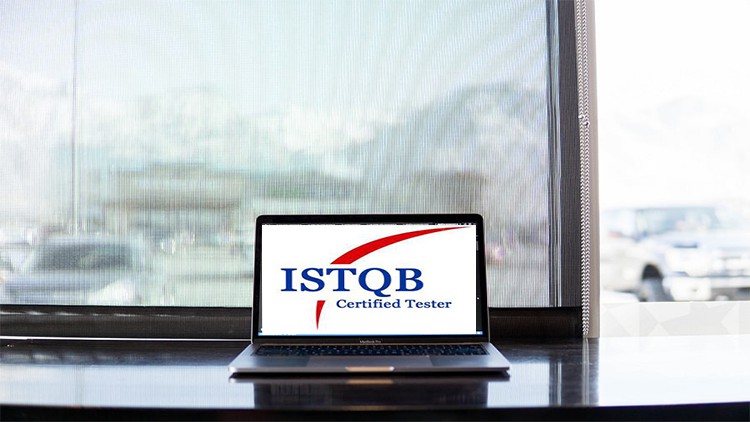 best practice Tests for Advanced Test Analyst & Advanced Test Manager and Advanced Technical Test Analyst certification
What you will learn
Practice Tests for Advanced Test Analyst Certification
Practice tips for Advanced Test Manager Certification
Practice same Exam for Advanced Technical Test Analyst Certification
Discover all tricks in exam certification
Description
This course provides test engineers with advanced skills in test analysis, design, and execution. This hands-on course provides test engineers with the ability to define and carry out the tasks required to put the test strategy into action. The course will teach attendees how to analyze the system, taking into account the user's quality expectations. They will learn how to evaluate system requirements as part of formal and informal reviews, using their understanding of the business domain to determine requirement validity. Attendees will know how to analyze, design, implement, and execute tests, using risk considerations to determine the appropriate effort and priority for tests. They will be able to report on testing progress and provide necessary evidence to support their evaluations of system quality. Attendees will learn how to implement a testing effort that supports the explicit and implicit testing objectives.
ISTQB Advanced Test Analyst
this  course follows on from the ISTQB Advanced Level Core Module and leads to the ISTQB Advanced Test Analyst Certification. The course focuses specifically on test analyst issues such as producing test documentation in relation to domain testing, choosing andapplying appropriate specification-based, defect-based and experienced-based test design techniques. Candidates will be given exercises,practice exams and learning aids to help them attain the ISTQB Advanced Test Analystqualification. This can be taken stand-alone if the ISTQB Advanced Level Test Analyst qualification isnot required.
Advanced Test Manager
Based on the Foundation Level, the Advanced Level supports the definition of a business path for professional testers.
A person with the Advanced Level certification will have deepened the general knowledge acquired at the Foundation Level to be able to work as a Test Manager or Test Analyst. The Advanced Level constitutes a platform from which more advanced skills and knowledge can be achieved at the Expert Level.
For example, after gaining experience as a Test Manager, a person may choose to continue their career in testing by obtaining Expert Level certifications in Test Management and Test Process Improvement.
Target audience :
The Advanced Level qualification is intended for people who have reached an advanced level in their career in software testing. This includes people in positions of Testers, Test Analysts, Test Engineers, Test Consultants, Test Managers, User Acceptance Testers and Software Developers.
The Advanced Level qualification is also suitable for people who want a more in-depth understanding of software testing, such as Project Managers, Quality Managers, Software Development Managers, Business Analysts, IT Directors and Management Consultants.
English
language