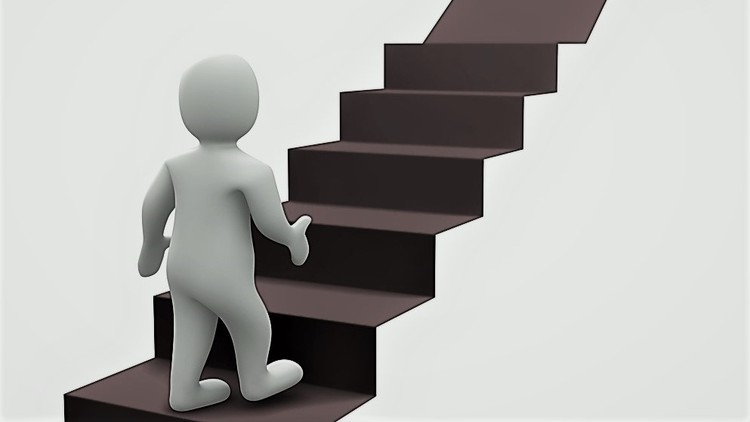 An advanced grammar course for both learners and teachers, including lessons, assignments and downloadable handouts
What you will learn
☑ Understanding formality in grammar
Description
I have designed this course for both learners and teachers. The first section of the course introduces a pandemic story that sets the scene for the grammar lessons, and the second section covers 15 grammar points, from tenses and aspects, to different types of inversion. Each lesson starts with a simple sentence structure and thereafter focuses on how this structure can easily be transformed to an advanced one. The process of going from simple to advanced is the key component of all the lessons. After each lesson, there is a 10-12 minute assignment that needs to be completed in order to maximize the learning experience. I must, however, add that the course is mostly intended for those whose English proficiency is above a B1 level. At the same time, even beginners can find some of the content useful for the improvement of their productive skills (speaking and writing).
Strictly for teachers, I have attached downloadable handouts (as resources in the lessons) that can be given to their learners once they introduce the grammar points . The handouts cover controlled, semi-controlled as well as freer practices that help solidify the form, use and understanding of the grammar points made in the course. Teachers can pick and choose the lessons they want to introduce to their learners, or simply cover all the daily lessons in subsequent order.
Once the lessons and assignments have all been completed, it is best that the learners go through the PowerPoint presentations included as attachments in the last lesson so that what they have learned becomes more meaningful to them. These presentations can also be used for immediate recall of the grammar points at any given time after the completion of the course. As each lesson is a part of the pandemic story, remembering the story as a whole will be of great help when the learners want to use the points in their speaking and writing skills.
And yes, the course is FREE to all, mainly because I want everyone to be familiar with my new style of teaching grammar that is based on the most recent learning approach to teaching advanced grammar. The only thing that I ask is for you to leave a positive review so that others can be encouraged to take the course and reap the benefits as well.
English
Language
Content
Before you start
The pandemic story
Daily lessons
The past perfect continuous
Non-finite clauses
Relative pronouns as objects of prepositions
Inversion with not only… but also…
Inversion with so… that…
Double comparatives
Inversion with limiting adverbs
Past participle clauses
Relative clauses with quantifiers
Changing conditionals
Past modals of possibility
Inversion with only after…
The future perfect simple
Post modification of proper nouns
The future perfect continuous
Putting it all together