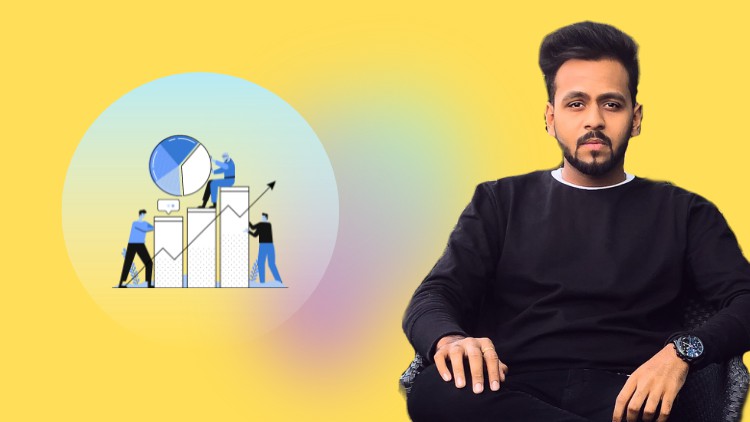 Learn Interesting Facts Of Fibonacci Tool To Trade In Stocks, Forex & in Binary.
Description
Price action trading indicators and tools are the best method of trading. Fibonacci is a price action tool where we analyse the market deep pullbacks i.e we analyse the trend retracement limitation. In this course, we have provided the basic knowledge of the Fibonacci tool.
The first chapter provides basic general information about the History of Fibonacci, the importance of price action and the basics of Fibonacci levels.
The second chapter is based on trend analysis, market moves in 3 types of the trend with that market movement analysis.
The third chapter is based on retracement analysis, Fibonacci tool is mostly used for retracement analysis i.e to analyse till were market can provide a pullback. That analysis of reversal & retracement will help to analyse risk management.
The fourth chapter is based on extension levels, extension levels provide us with a piece of significant information about targets. Analysing the targets with extension levels provides high probability target levels.
The fifth chapter is based on plotting the Fibonacci levels, learn how to plot the Fibonacci on charts with proper depth knowledge.
Then the final fifth important chapter is based on chart analysis, here we have provided some examples of how to plot Fibonacci and how to analyse the extension and retracement in the market.
English
Language
Content
Introduction
Introduction
General Information
History Of Fibonacci
Importance Of Price Action
Fibonacci Levels
Trend Analysis
3 Types Of Trend
Market Movement Analysis
Retracement Analysis
What is retracement?
Retracement Vs Reversal
Importance Of Fibonacci Levels
Extension Levels
Introduction To Extension Levels
Difference Between Extension And Retracement
Plotting Of Fibonacci
How to plot fibonacci ?
FAQ's
Chart Analysis
Chart Fibonacci Plotting
Forex Chart Analysis
Conclusion
Note
Bonus Lecture