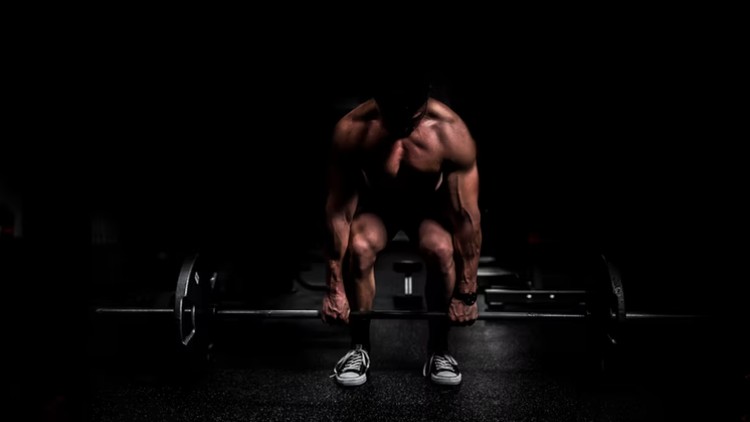 Easy step by step guide – Exercises and more!
What you will learn
☑ Getting a healthier posture
☑ Learn how to count calories and how to obtain a fit physique
Description
This class will have its main focus on how to obtain a wider physique. This includes exercising shoulders, chest, back, abs but isn't limited to exercises only. In the course, I have included videos on how to get a better posture, how to think of nutrition and how to stretch correctly. The last mentioned is to support the main goal of achieving a more fit, wide, and complete look. Everything you need to know is given in the videos and the rest is written in the form of a training manual for you to follow! Some tips are given at the end of the videos, so make sure to watch everything. Enjoy!
To make the course simpler to navigate, I've divided it into 6 videos.
– Chest exercises using dumbbells, bar, and bodyweight
– Back exercises using bar and bodyweight
– Shoulder exercises using dumbbells, bar, and bodyweight
– Posture and stretches
– Macro's and dieting tips
– Ab exercises using bodyweight
The training manual
To further assist you as a student and the exercise program, I've uploaded a training manual which can be found attached below.
In the manual, you'll find the "set schedule" described in the course, which will help you progressively overload correctly (add weight responsibly) which is important in order to grow muscles. I've written a program for every muscle group and I've kept it short – enjoy 😉
English
Language
Content
Introduction
Lecture 2
Lecture 3
Lecture 4
Abs – Target lower, mid and the top of your abs!
Posture – Get a healthier posture with these few exercises
Nutrition – Here's my take on dieting!
Outro