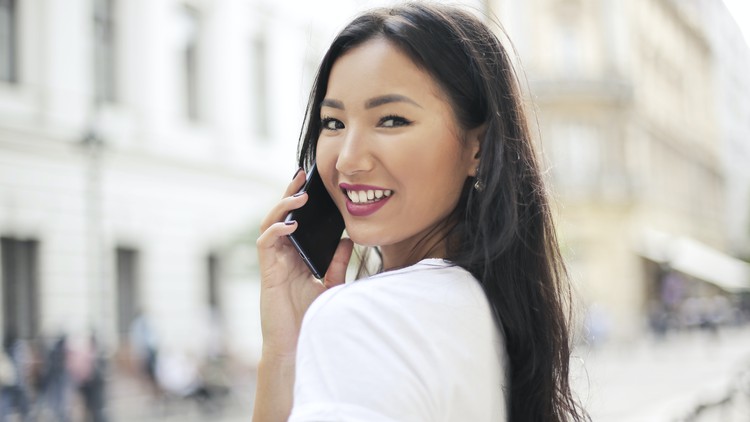 Online Reputation Management Guide: How To Remove Negative Links On Google
What you will learn
☑ Online Reputation Management
☑ Search Engine Optimization
☑ Business Media Exposure
☑ Press Release Publication
☑ Negative Search Result Removal
Description
Do you have negative search results that are DAMAGING your reputation online?
Do you want to build a 7 FIGURE PR firm?
Do you want to get your business mentioned in GLOBAL news outlets and build a WORLDWIDE following?
Get the INSIDER SECRETS that will allow you to expand your or your business' reputation globally!
Learn all techniques you need to become a MARKET LEADER in the digital marketing space!
Tareq Hajj is an online reputation management master, having achieved numerous successes using the same techniques taught in this course. He has sold digital marketing, online reputation management, and cybersecurity services by using online reputation management and SEO techniques as well as sold online courses to over 1,000,000 students in over 150 countries. By sharing his knowledge of online reputation management with you, he is ensuring that you will be able to outrank any negative link. He is one of the most trusted names in online education for a reason, his students find SUCCESS, so what are you waiting for, ENROLL NOW!
T-Money Education trains future business leaders in a wide variety of skills. We have taught students how to take over their industry by teaching them crucial sales, entrepreneurial, business law, search engine optimization, and cybersecurity skills. In this course, you will learn from one of the world's leading online reputation management experts and gain insider knowledge of the techniques he uses to outrank any negative link on any search engine. Online Reputation Management is a must have skill for any entrepreneur, and there is no better place to learn it than right here, with this course.
English
Language
Content
Introduction
Introduction
Removal Requests
Contact Author To Remove Links
Request Removal From Google
Researching Negative Links
Calculating DA/PA
Domain Authority (DA)
Page Authority (PA)
Outranking Links For Free
Best Practices For Removal
Outranking Links On Social Media
Requesting Guest Posts
Using Free Sites
Professional Methods To Bury Links
Insider Secret
SEO Optimizing Your Articles
Congratulations and Next Steps
Thank You