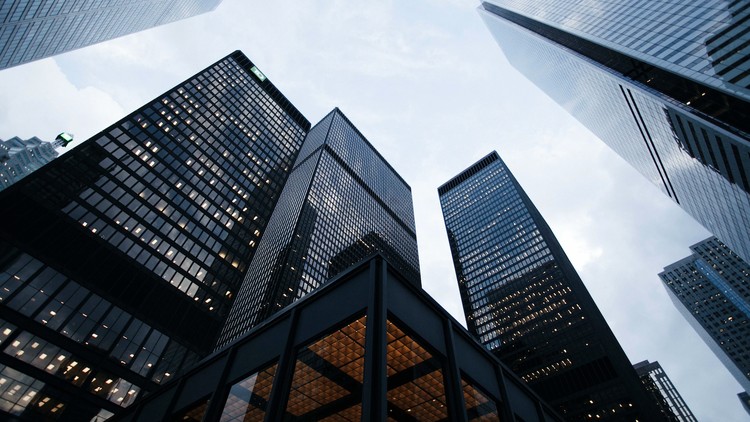 By MJ the Fellow Actuary
Description
This course is designed primarily for Actuarial Students writing exam SP9 and CS2.
The focus of these videos is on the theory rather than the application.
We look at the following
Sklar's Theorem
Survival Copulas
Frechet & Hoeffding Boundary Copulas
Archimedean Copulas
Generator Functions
Gumbel Copula
Frank Copula
Clayton Copula
Gaussian and Student t Copula
We focus on the generator functions and the dependency structure.
We don't look at any R code or real life applications.
English
Language
Content
Introduction to Copulas
Introduction to Copulas
Sklar's Theorem
Survival Copula
Frechet and Hoeffding Boundary Copulas
Archimedean Copulas
Gumbel Copula
Frank Copula
Clayton Copula
Gaussian and Student t Copula