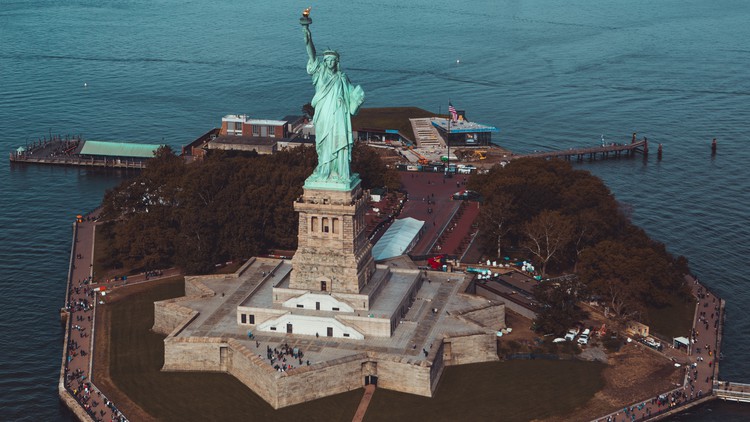 Convert Your Art & Creativity into your Passion & Career
What you will learn
New Trends in Content Development
Open source Softwares for Content Development
Opportunities in Virtual reality and Augmented Reality, VFX
Opportunities in Motion pictures and Graphics
E-Content for Private Universities
Working as a Freelancer
Worldwide jobs in Content development
10 Start up Ideas for content developers
Description
Course contents will be updated on regular basis.
This course contains a series of 10 sessions which are designed to develop your thought process to become a successful content developer.
1. Introduction to Content development as a career.
2. Overview of Content Development (Scope & Future Growth).
3. New Trends in Content Development.
4. How to Learn free Opensource Softwares.
5. Opportunities in Motion Pictures.
6. Opportunities in Motion Pictures.
7. E-content for Universities.
8. Working as a Freelancer.
9. Opportunities in USA, CANADA
10. Build Your own Empire.
English
language
Content
1. Introduction
Gear Up
Introduction to GEF
Course Contents
Introductory Lecture
2. Overview of Content Development
Gear Up
2. Overview of Content development
3. New Trends in Content development
Gear Up
3. New Trends in content development
4. Softwares
Gear Up
4. How to and Where to learn Advanced Softwares
5. Opportunities in VR, AR, VFX
5. Opportunities in Virtual reality & Augmented reality, VFX
6. Opportunities in Motion pictures
6. Opportunities in Motion Pictures
7. E-Content for Universities
7. E content development
8. Working as Freelancer
8. Working as Freelancer
9. Opportunities in USA, CANADA
9. Opportunities in USA, CANADA
10. Build your own Empire
10. 10 Start-up ideas
More E-Content is coming soon